WHAT WE DO
Social Media Management
Yume social media management offers a bespoke service meeting all your social media needs, ensuring you are able to successfully reach and engage your customers on all social platforms. Our packages range from an initial social media start up to a fully comprehensive management of your social media.
Simply put; social media management is all about being social but online as opposed to face-to-face. Its about listening, analysing and engaging with your audience on the right social platforms such as Facebook and Twitter. This can be an essential part of growing your business and your brand.
BUT
...with so many other things to do when it comes to your business do you really have the time to do this yourself? The answer is likely to be "no" which is where Yume Social Media Management can offer you our expertise in reaching out to your customers and closing the all encompassing loop on customer centred engagement and care.
Our Bespoke Service
We will work with you and your business objectives to create engaging social media content that is relevant to your customer, increases its reach and visibility, and will ultimately bring more awareness to your brand which has the potential to increase sales.
The service we offer and the process we create is bespoke to you and your business needs. Every aspect of content will reflect your individuality and brand. Whatever you need we can offer it, just drop us a line and we'll guide you through the process.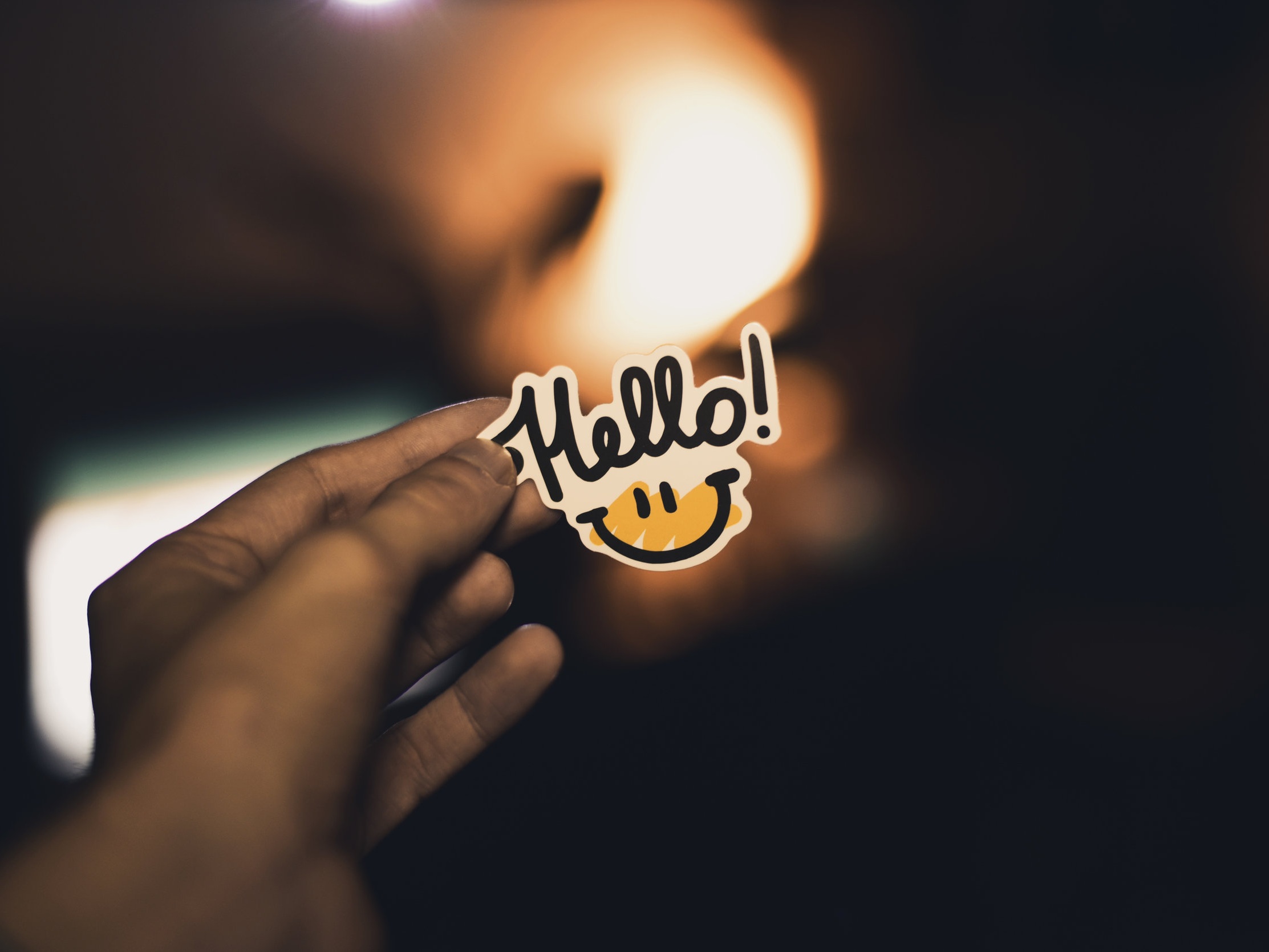 It's all about you, your business and how you want social media to fit into your marketing strategy and business objectives. A free informal chat over a cup of tea and there is no obligation to take out any of our packages.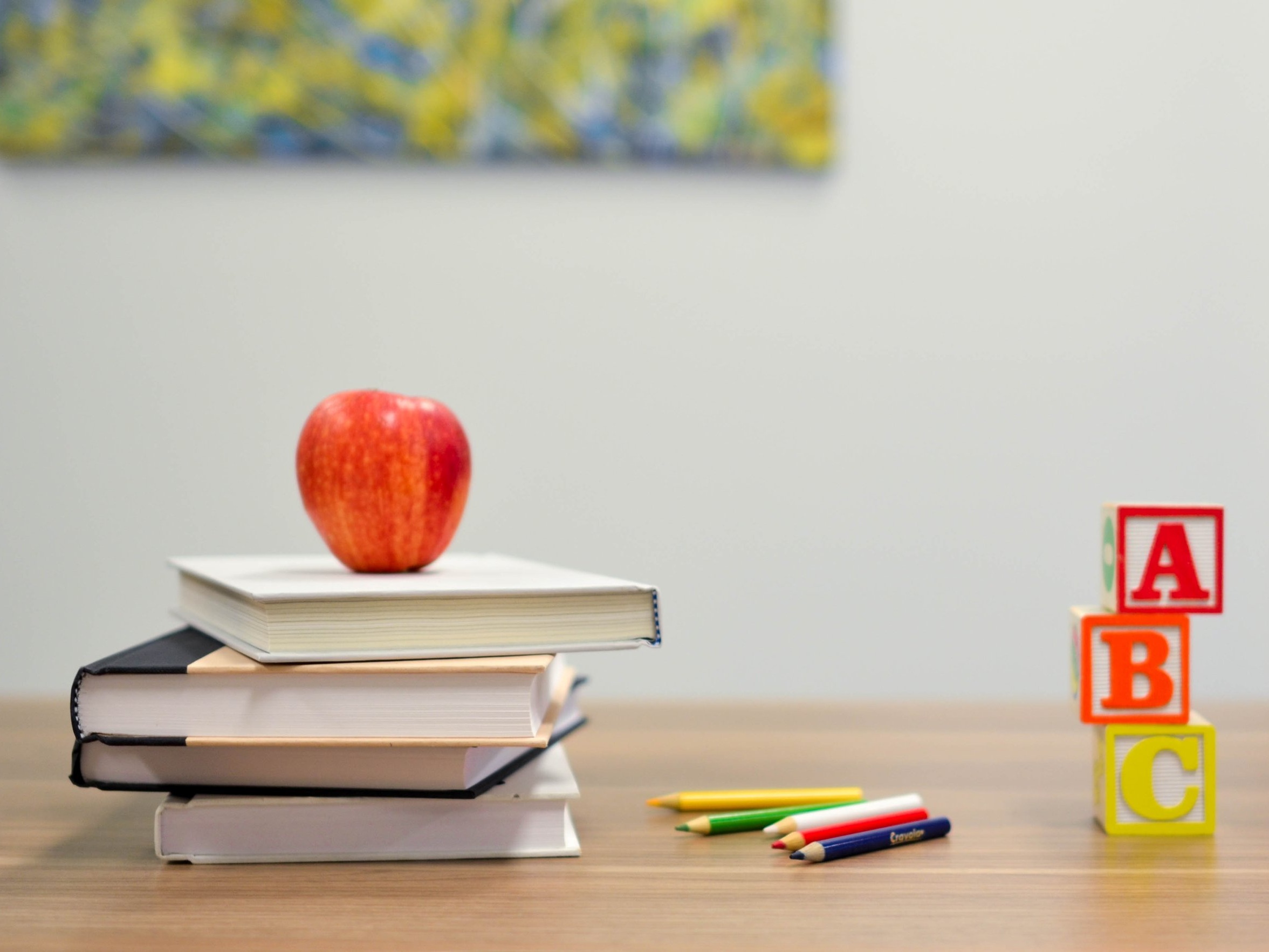 The Set-Up Package - From £150
Your social media starting block. We'll chose the platforms that are right for your business and customers. Don't worry about all those boring admin details like setting the right profile image and verifying accounts we will do it all.
The Small Business Package - £150
No time for managing your social media accounts? Don't worry we have all the skills to do it for you. We will create content that is bespoke to you and your business and that your customers will love.
The Bigger Package - From £300
Want that little bit extra? That little edge above your competitors? This package offers exactly that. As well as more bespoke weekly postings we'll also be including e-mail marketing tailored to your individual needs.
The e-Commerce Social Media Package - the price of the package is tailored to your individual needs
Increase your sales by making it even easier for consumer to purchase your products without even leaving their social media platform - anywhere, anytime.
The Ad Campaign Package - £15/hour + Ad Campaign Budget
Reaching your audience organically can sometimes be an uphill battle but don't worry, by choosing this package we will create and Ad Campaign that is well structured, specific and meets your business objectives.
Would you like to make something amazing with us? Want to know how much a project will cost or how long it will take? Do you need to improve you website's SEO or build a social media presence?
We're ready when you are!